Should You Get The new iPad?
Last week Apple announced the new iPad. They named it "The new iPad".. talk about a lack of creativity. Despite not putting much effort into naming their device, they definitely placed all their efforts into creating a powerful tablet and an amazing user experience to go along with it.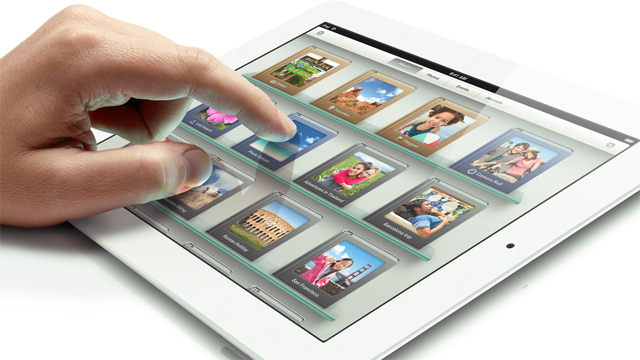 It boasts the best display ever on a mobile device. The "Retina Display" packs 2048 x 1536 pixels. Just to put this into perspective: the previous iPad has a screen resolution of 1024 x 768 pixels, an HDTV has 1920 x 1080 pixels. Apple managed to squeeze 1 million more pixels than a full HDTV into their device equipped with a 9.7″ display. What do all these figures mean to the end user? Richer colors, sharper text and overall a more vivid display.
So yeah… it has an amazing display. Is that enough reason to run out and get one? I don't think so. So what else is there apart from its ground-breaking screen resolution? Read on…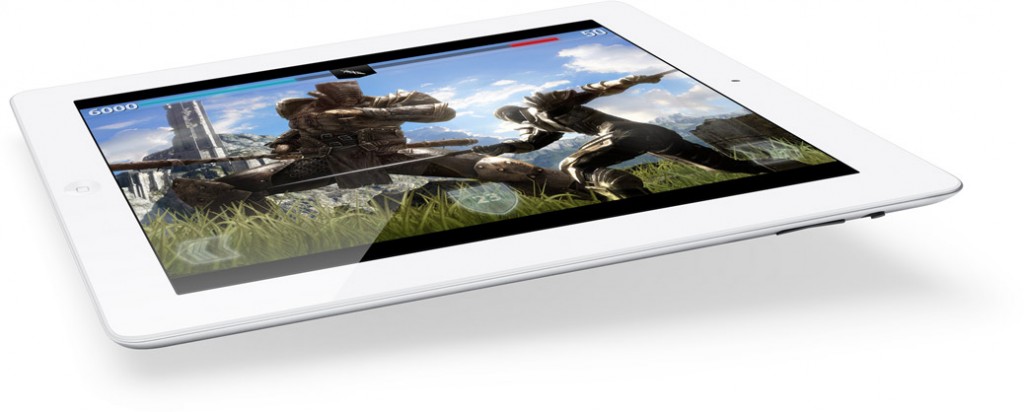 The A5X processor places the new iPad in a league of its own. A tablet with quad-core graphics which Apple claims to be 4X faster than Nvidia's Tegra 3 graphics chip. This makes the iPad's experience incredibly smooth and responsive. Complex tasks like photo editing, graphic intensive gaming or producing music with GarageBand can be performed fluidly without feeling like the device is struggling to keep up.
Also new to the iPad is the 5 megapixel iSight camera with autofocus and face detection capabilities.  The camera is also capable of recording in full HD (1080p). Sounds good on paper and everything, but i really can't imagine myself walking around recording anything with a 10-inch tablet. Still a great addition though, considering that the iPhoto app is now available for iOS. iPhoto allows you to manage and edit all your photos. It even allows you to change your Facebook profile pic straight from the app, as well as upload photos directly to your wall or albums.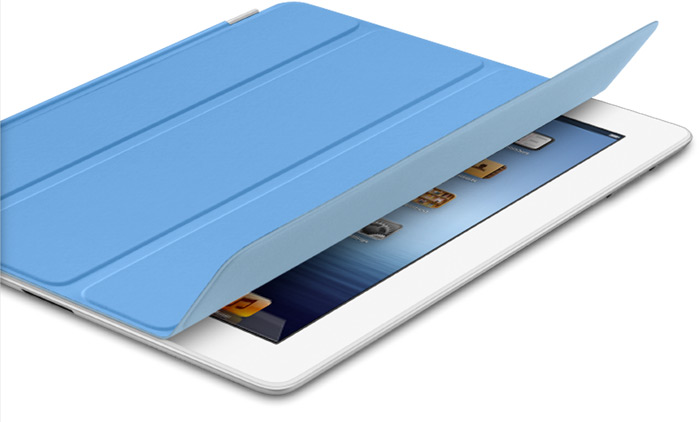 All these hardware improvements definitely demand more power but Apple has made sure that its customers get 10 hours of battery life. Leave your charger home for the day you'll be fine. In fact, if you're really interested in stretching your battery life get the iPad Smart Cover. Your iPad goes to sleep automatically when the cover is closed and wakes up as soon as the cover is opened. The cover can also fold to become a stand. Not bad at all…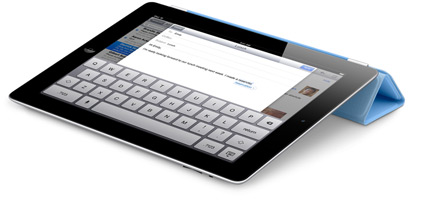 With over 200,000 apps to choose from, this device should keep anyone entertained for a while. Plenty of apps for gamers, musicians, graphic designers, students …there are apps to suit everyone. If I had one, Garageband would be a must-have for me …as well as Angry Birds of course. The new iPad starts from $499 and will be available on Friday March 16th, 2012. Also, the iPad 2 price dropped from $499 to $399 after the new iPad as announced. Will you be getting either? And which one do you think is the better deal? Let me know in the comments.